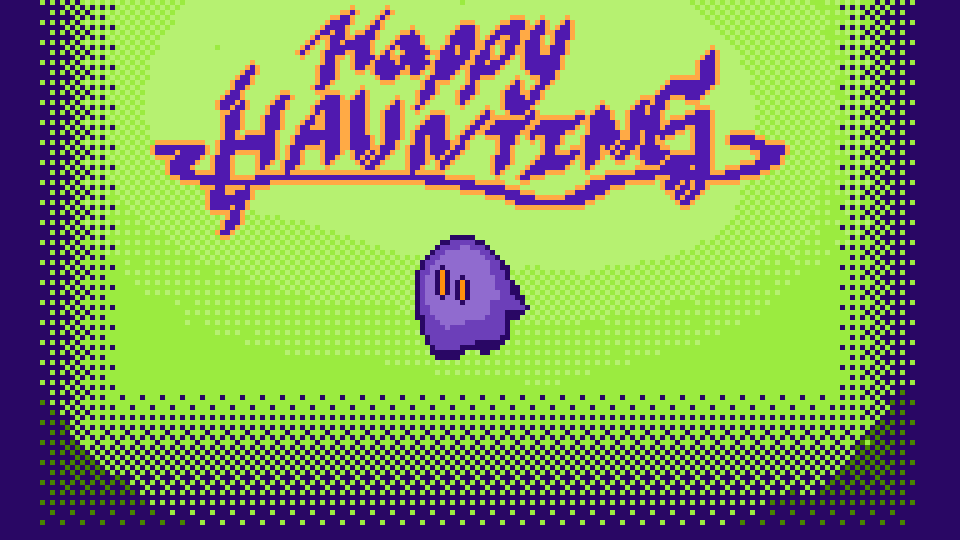 Happy Haunting
Happy Haunting Rev 2 Update!
---
Making a couple changes to Happy Haunting!
Like most point-and-click adventures, Happy Haunting is no stranger to vague or obscure puzzles. This revision aims to fix some of the obscurity surrounding some puzzles, as well as some quality of life changes!
Changelist:
TV is now a different color
Letters stick to their destination, giving a subtle hint at the correct answer
The "!" sound would clip when played during the TV noise. Overall audio volume has been lowered to fix this.
Game does not close out on end
Thanks to everyone for playing and giving feedback!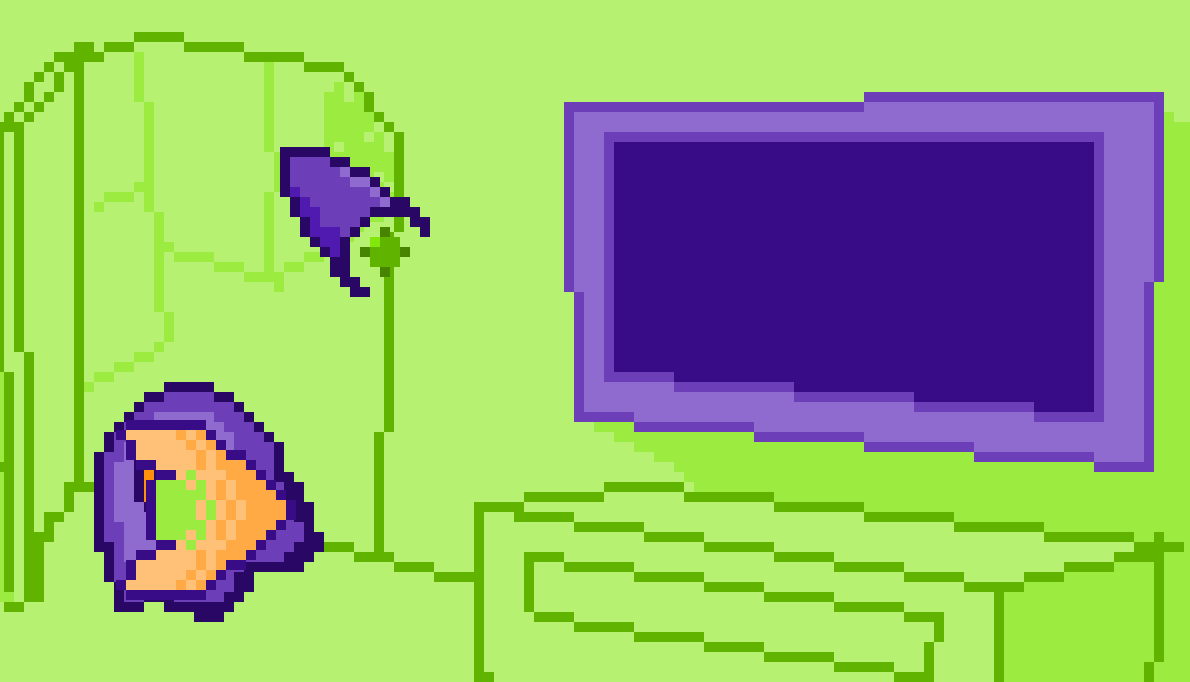 Files
HappyHauntingRev2.zip
32 MB
Nov 15, 2019