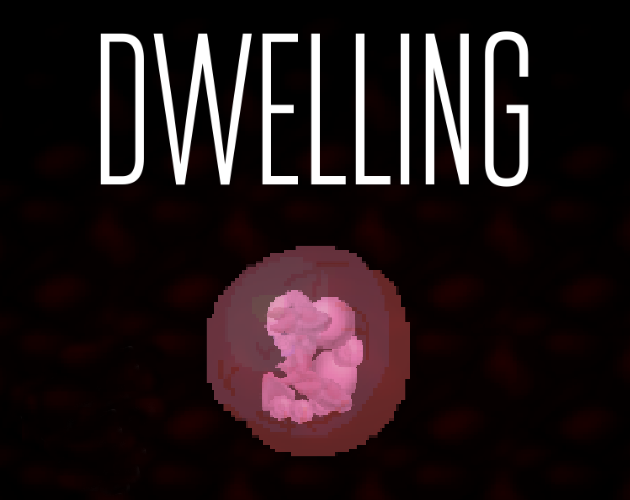 Dwelling -- Part 0
Hey all,
this weekend I'll be finishing up and posting a new version of dwelling!
This Saturday I'm going to get back on the schedule of streaming every Saturday! I'll be streaming the last couple of fixes here: https://www.twitch.tv/plainwithmayo

All thats left is fixing checkpoints and some sound issues
Afterwards, I'll be discussing future changes to Dwelling!