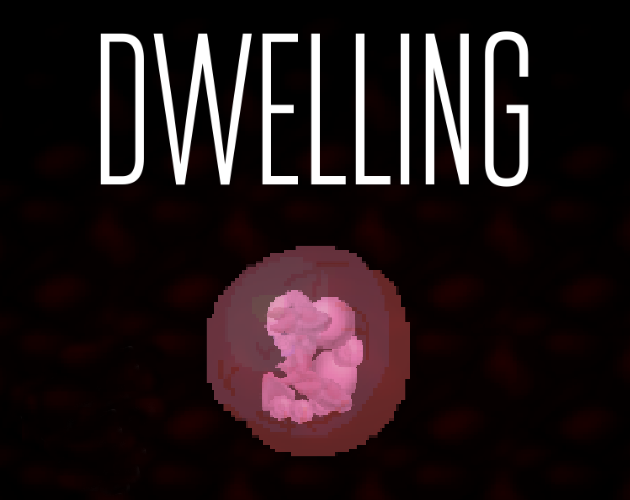 Dwelling -- Part 0
Hey people,
2dCon of Minneapolis is on August 23rd, and I will be showcasing Dwelling during the event!
I'll be touching up this version of the game with fixes, quality of life changes, and overall polish in celebration.
You bet I'll post it here.
If you're coming out to 2dCon, I hope to see you there!